Monteverde Bird Watching | Private Tour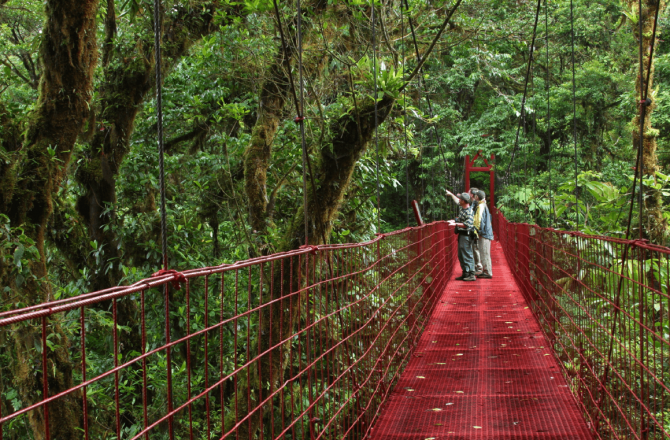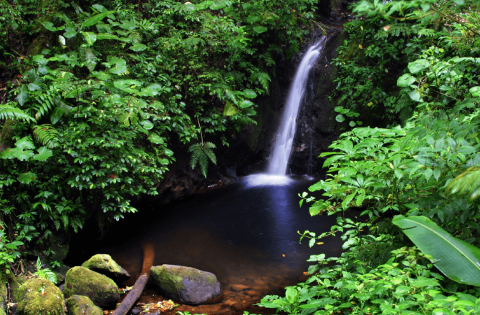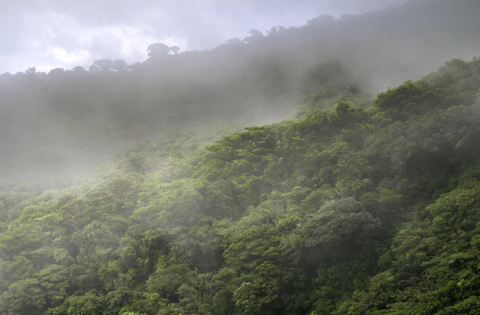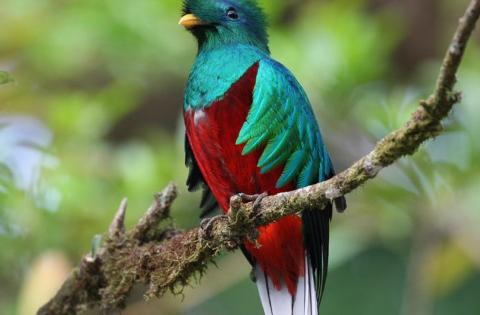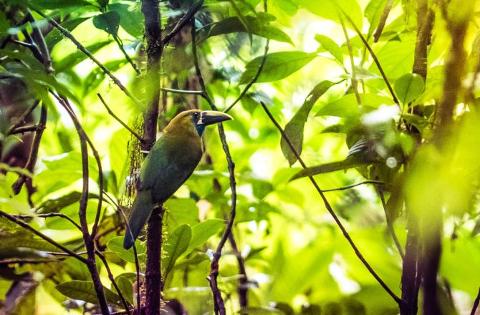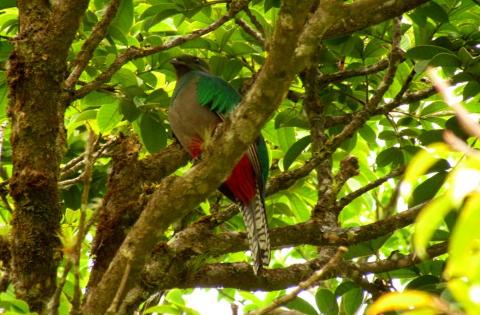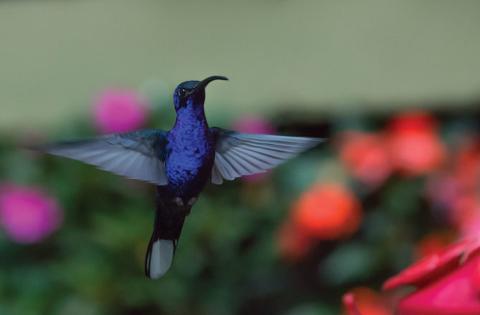 Duration: 3 Hours (approx.)
Location: Monteverde, Puntarenas
Product code: PKTC1Y
The bird watching tour adjusts to the client expertise and tries to find the species of interest. A local specialist guide will share all of the knowledge and expertise on the Monteverde bird life. While in the tour, visitors will have the opportunity to choose from the different trail heads. The guide will decide with you what type of birds are you looking to see and decide on to which reserves and places we will be taking you. Monteverde's geographic location, lay of terrain, and access to both Pacific and Atlantic slopes are key to allow birders admire some more than 400 species of birds. Participants must consider that some of the birds are seasonal; weather might have an impact on activity/sightings and time of day can make a significant difference. It is also necessary to notify the level of expertise prior to the tour.
The luxury of having a private guide will allow you to ask as many questions as you wish and to model the tour to your own interests.
It is recommended to start the tour at 7:30 A.M., although it could start at any time. Go with your family, in a group or on your own, you will have a trained naturalist guide guiding the way.

Located at an elevation of 1,440 m (4,724 ft) above sea level, the Monteverde Cloud Forest Biological Reserve attracts a large selection of tropical bird species. It is one of the best places in Costa Rica to appreciate the resplendent quetzal, a bird that migrates to the lower parts of the reserve during its breeding season. Of the other 400 species found here, there are 30 species of hummingbird, as well as the tricarunculate bell ringer in danger of extinction. The Monteverde Cloud Forest Biological Reserve extends across 10,400 hectares (25,730 acres) and has many trails in very good condition.
The Santa Elena Cloud Forest Biological Reserve is a little higher than the reserve in Monteverde, and it is also less frequented. The trails sneak through the dense cloud forest rich in plant diversity and give visitors the opportunity to locate a large number of bird species, including the resplendent quetzal and the collared trogon. The Santa Elena Cloud Forest Biological Reserve covers 310 hectares (765 acres) of forest. It is a great place to take walks and get an unaltered landscape of tropical forests.

The Curi-Cancha Reserve extends across 96 hectares (237 acres) and protects both primary and secondary forests. It is one of the best places for bird watching in the area, offering visitors the opportunity to see birds such as the ventriana-banded trogon, the toucan pico-iris, the bobo bird, the resplendent quetzal, and the colibri hummingbird. Its trails are in good condition (although a little muddy at times) and extend for several kilometers.
What's included:
Naturalist guide




Roundtrip transportation

Telescope
What to bring:
Binoculars




Camera

Comfortable clothing

Hiking shoes

Insect repellent

Raincoat

Sunscreen